𝗛𝗬𝗣𝗘𝗥𝗣𝗛𝗔𝗥𝗠 𝗟𝗧𝗗 is one of the fastest-growing Wholesale Pharmacy in Mauritius, supplying both public, private sectors and regional countries. Established in 2011, started operation in 2013, Hyperpharm ltd in less than 5 years has become an iconic wholesale in Mauritius, and admired/loved by all stakeholders. Strongly supported by our own 12 retail pharmacies and our clients/customers/partners, Hyperpharm Ltd has positioned as the fastest growing wholesale in Mauritius. We are governed by a strong, young, and powerful vision and we provide a personal touch service to our customers.
HYPERPHARM LTD IS ONE OF THE YOUNGEST AND FASTEST GROWING WHOLESALER COMPANY IN MAURITIUS WHICH KEEPS ON DIVERSIFYING ITS PORT-FOLIO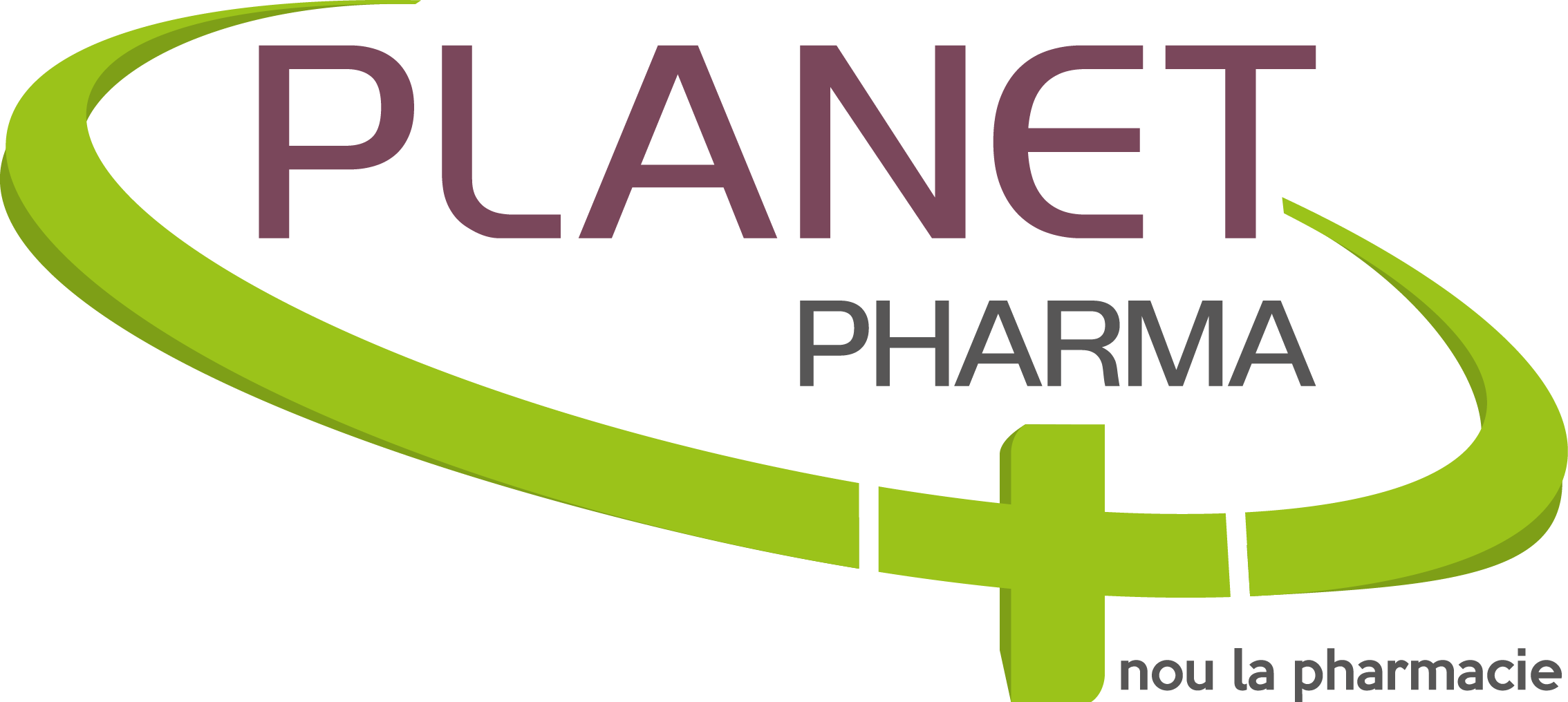 PLANET PHARMA
Planet Group Of Retail Pharmacies
IN OUR GENE / OUR CORE VALUES
Quality and reliable service
Some of our staff have more than 40 years of reputable experience in the retail pharmacy sector.
The whole Mauritian population trust us. We attend to more than 200,000 customers per year.
The group employs more than 100 dedicated people who are continuously being given training through medical updates, customer service and other useful tools to serve our clients best.
Mr. Ashvin Bundhun
Mr. A.K Bundhun, Pharmacist (Masters in Pharmacy) is the CEO of Hyperpharm Ltd and the Planet Pharmacy group. The first Pharmacy (Pharmacy Planet) was acquired by him at the age of 28 years old and this was the start of the wonderful business journey to today's achievement of the group. The Planet Pharmacy Group as at date has 12 Retail outlets throughout the Island.
Mr. A.K Bundhun is also the director of many other companies.
He is also:
(ex) Member of the Pharmacy Board of Mauritius.
(ex) Member of the Medical Council of Mauritius.
A member of the Pharmaceutical Association of Mauritius.
Mr. Visham Bundhun
Mr. Atish Bundhun
Starting of our wonderful business journey
Planet Pharmacy
Acquisition of first retail pharmacy in Port- Louis,PLANET PHARMACY
(one of the biggest and busiest retail pharmacy in Mauritius)
Pharmachic

Pharmacy

Acquisition of retail pharmacy in Saint-Pierre. PHARMACHIC PHARMACY (ex. Pharmacy Dassyne)Leading pharmacy situated at the heart of all top prescribers and in the heart of the island.( 48 years of existence )
Oxypharm Pharmacy
Acquisition of first retail pharmacy in Quatre-Bornes OXYPHARM PHARMACY ( ex. Pharmacy Henry)(55 years of existence)Located near leading public hospital .
Superpharm Pharmacy
Opening of second retail pharmacy in Quatre-Bornes.SUPERPHARM PHARMACY, One of the top pharmacies in Mauritius and centrally located near the central market, the future Metro express station and bus station.
Curepipe Drug House Pharmacy
Acquisition of first retail pharmacy in Curepipe.CUREPIPE DRUG HOUSE PHARMACY (ex. Pharmacy Seetulsingh)Located on the main road of Curepipe (Pharmunik Ltd)(44 years of existence)
HYPERPHARM LTD
Inception of HYPERPHARM LTDContract Manufacturing, Importation, distribution and promotion of pharmaceuticals consumer Products and related.
Carbon Pharmacy
Acquisition of CARBON PHARMACY in Port-LouisCity center (September 2015).Situated at the busiest bus station and Metro express station of Mauritius.
Tulsidas Pharmacy
Pharmacy Tulsidas, ( over 50 years of existence)Located in the heart and busy Arcades Salaffa in Curepipe, one of the busiest Arcades in Curepipe
Medcity Pharmacy
Acquisition of MEDCITY PHARMACY. Centrally located in the city of Mauritius and near all Banks, Corporates & Ministries.
Taposeea Pharmacy
Acquisition of TAPOSSEA PHARMACY situated in the busiest centre of Triolet.Triolet is the largest village in Mauritius having a dense population.
Du Jardin Pharmacy
Acquisition of DU JARDIN PHARMACY situated in the heart of Curepipe.
Medchem Pharmacy
Acquisition of MEDCHEM PHARMACY situated in the busiest business and residential centre of Beau Bassin / Rose-Hill.
Trio Care Pharmacy
Launching of TRIO CARE PHARMACY (Ex pharmacy Unuth) ,situated in the busiest business and residential centre of Triolet.Located just around various doctor's Medical consultations
In Pipeline
Launching of ORCHARD PHARMACY – Quatre Bornes
Launching of INSTA PHARM LTD – Beau Bassin